Australia's Young Women Need You
Take charge to make change – become part of the So Brave breast cancer fundraising movement.
Fundraise to Make a Difference
If you love hosting events or have a special milestone coming up, this is your time to shine!
Already to go? Choose one of our online fundraising partners and get started today – choose from existing events, or create your own special milestone celebrate or event!
We have an exciting update!
So Brave is working with the Producers of Australia's newest travel TV series 'Adventure All Stars' to find cast members!
We're looking for people to undertake an unforgettable journey to a secret Aussie location for a week of fun and adventure (filmed in 2022). How would you like to star in an award-winning TV show that's broadcast in 25 countries to a viewership approaching 100 million people… and help fundraise for a great cause? BONUS: net proceeds from this TV project will support So Brave! 
Apply now via this link to become one of our @Adventure All Stars TV cast members: www.AdventureAllStars.tv
Start Your Own Campaign Or CELEBRATE A MILESTONE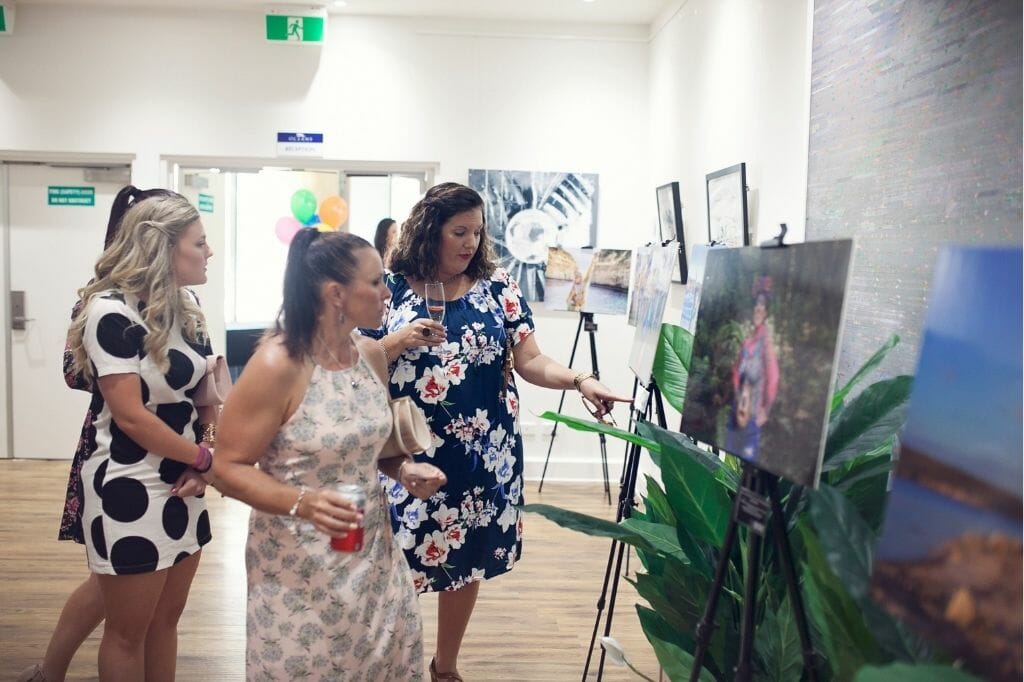 If you've got some spare time up your sleeve and a passion for making positive change, we'd love to hear from you! Our volunteers are central to So Brave, and we value every contribution, no matter how small.
Find out more here, and see if you're a good fit for our team.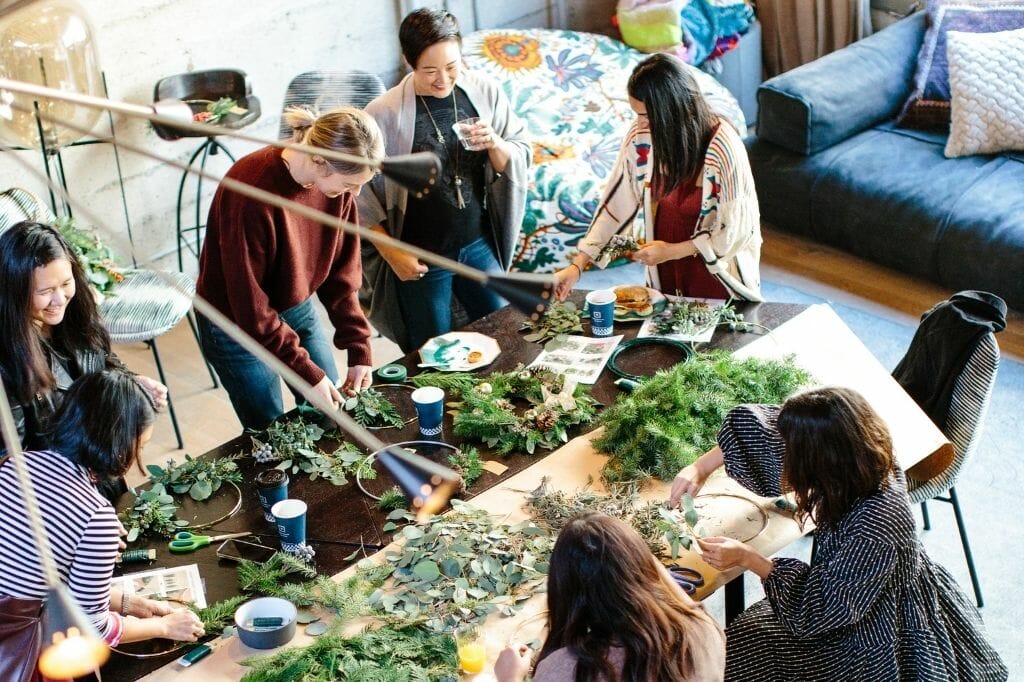 A wonderful gift for yourself or a loved one, our annual calendars are our specialty! They feature our gorgeous So Brave Model Ambassadors, who share their stories to raise awareness of breast cancer in young women.
Everyone needs one of these! Grab one or a bundle.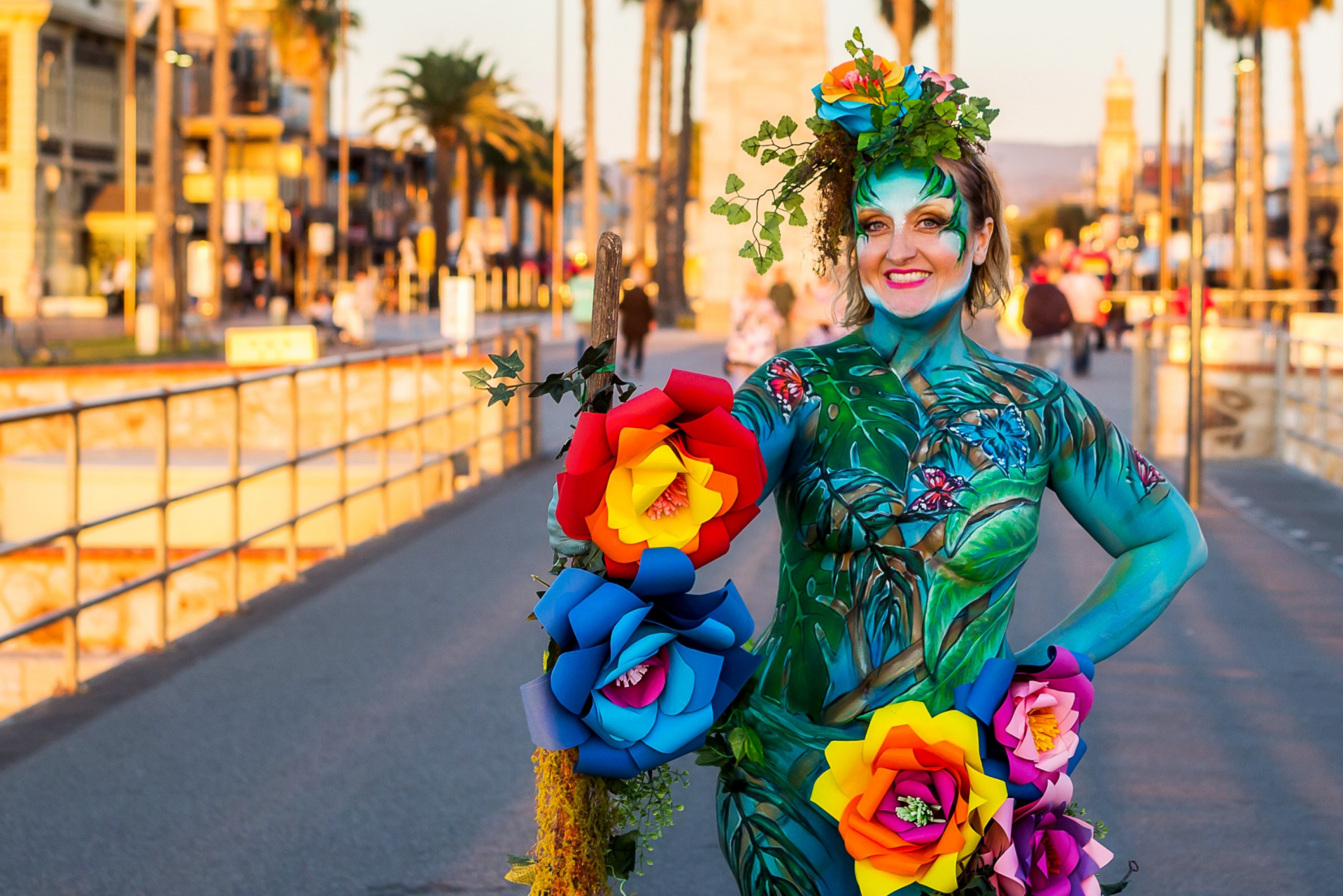 So Brave relies on annual calendar sales to raise funds towards empowerment, education, research, and connection. Buy some as gifts for family and friends (and yourself!) or sign up as a consignee to sell calendars in your community on our behalf.
We're full of ideas! If you know you'd like to become part of So Brave's fundraising efforts, here are just a couple of easy, fun ways to start.