BE #BREASTAWARE
BE INFORMED
BE EDUCATED
BE YOUR OWN EXPERT
BE #BREASTAWARE
BE INFORMED
BE EDUCATED
BE YOUR OWN EXPERT

How to be #breastaware
We know, to change the future outcomes for young women in Australia, we need to do more than fundraise for research and provide support for women with a diagnosis, we need to educate young women to be aware of their bodies.
Not just once. Not just with their doctor. But regularly, every single month.
At So Brave, we encourage all women to #feelitonthefifth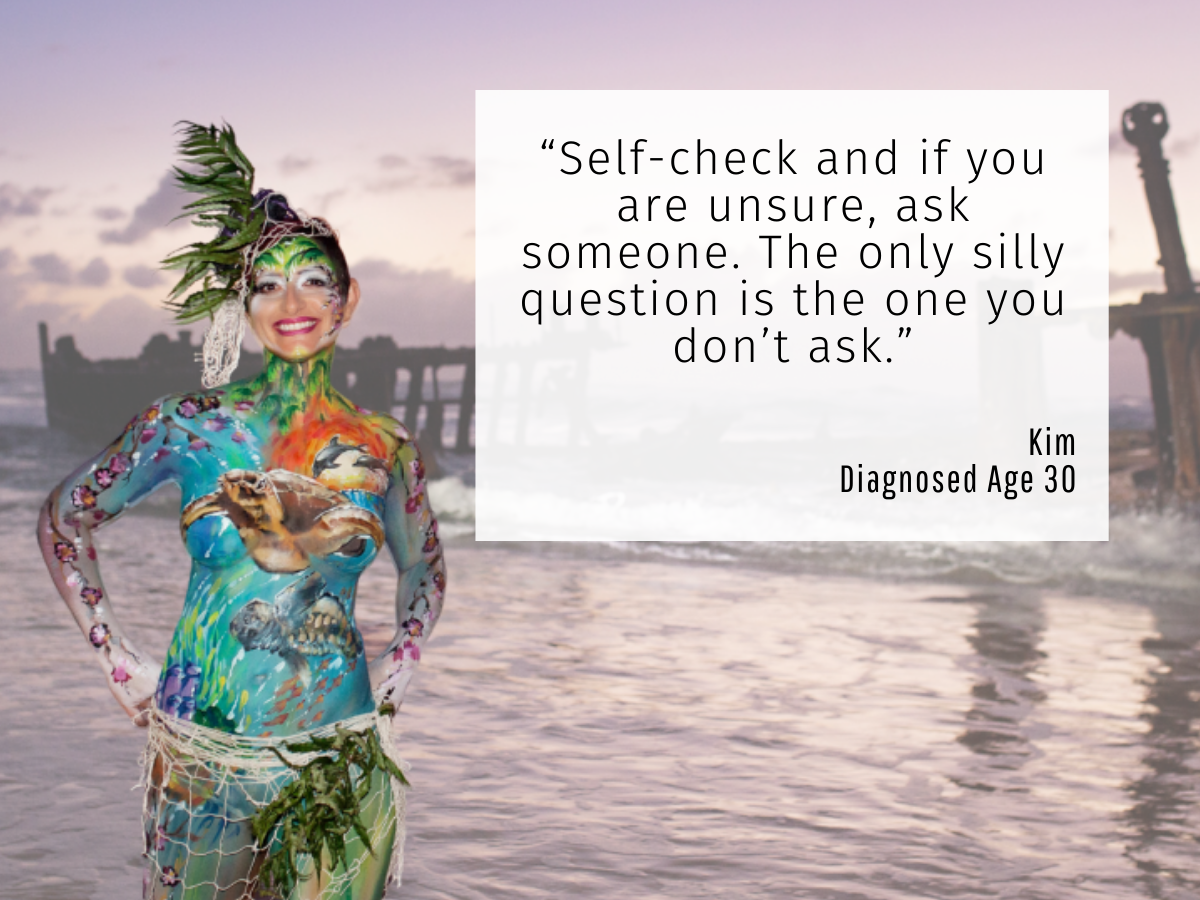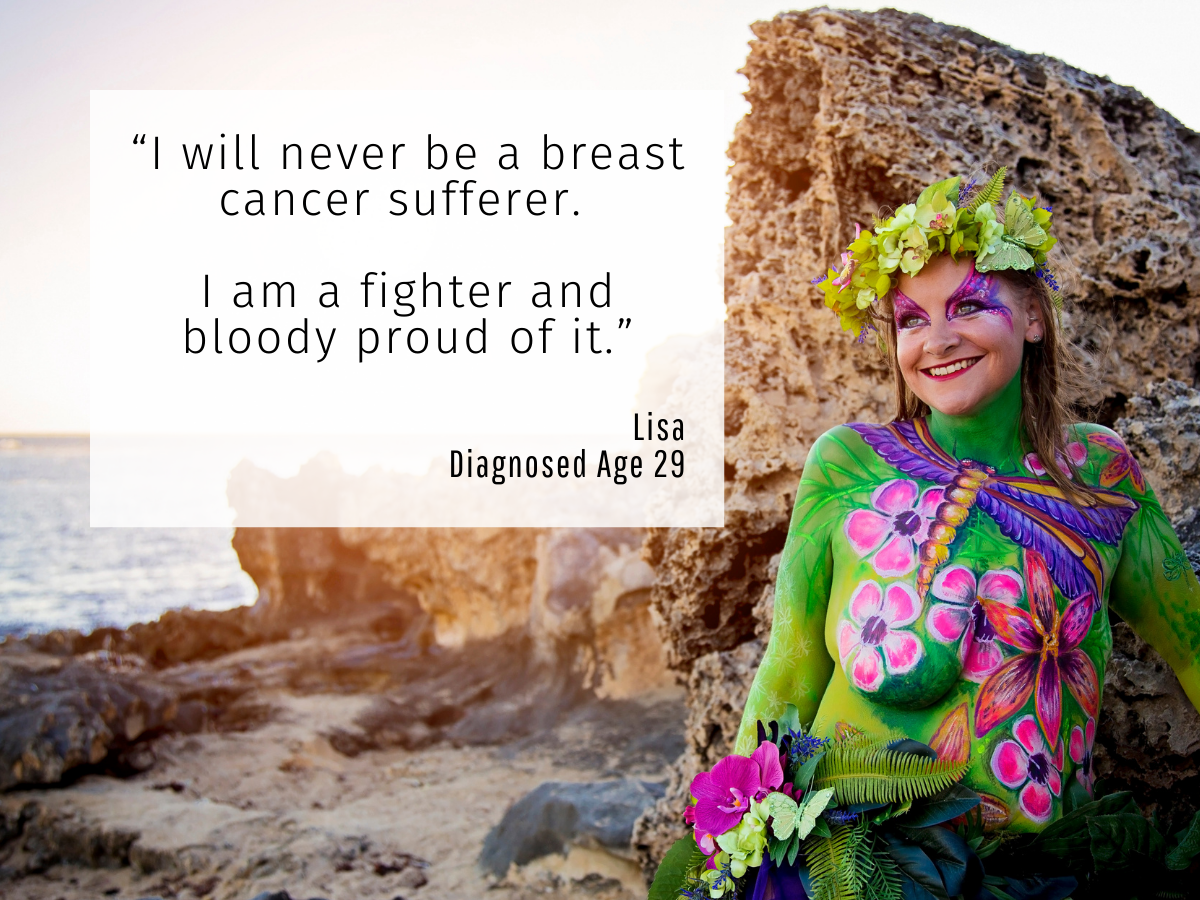 Are you a woman under the age of 40?
Do you know how to check for breast cancer?
Did you even realise you should
know how to check your breasts for cancer?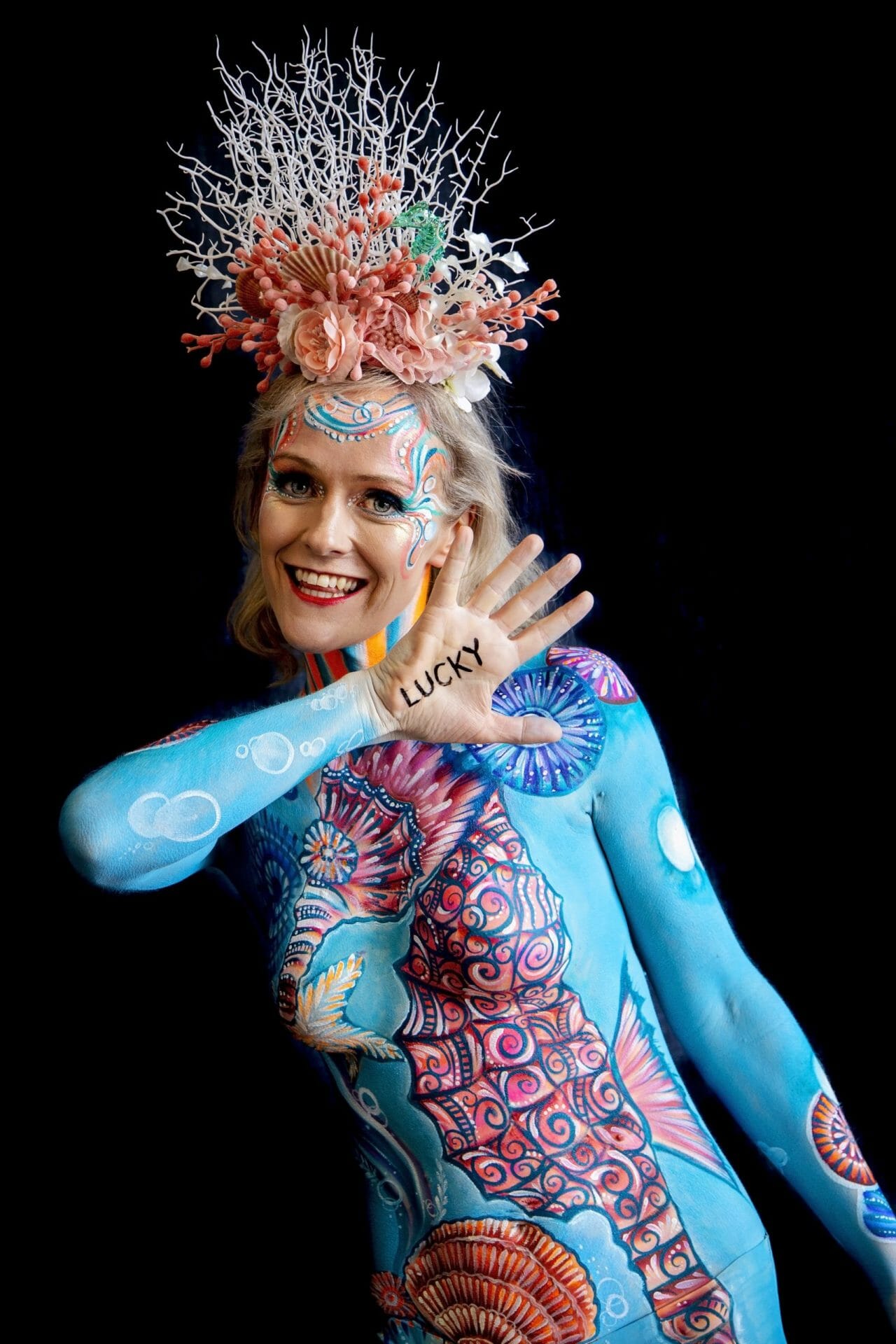 So Brave is a charity pioneering empowered, educated futures for young Australian women.  
We invest funds raised through our generous donors into advancing best practice scientific and medical research, raising community awareness, and providing support and connection for the brave young women who have been through the shock of diagnosis.   
Our vision is to empower 1 million
young women to be #breastaware
.
So Brave makes it easy for young women to access quality resources and to be confident to make informed decisions when it comes to preventative measures.    
So Brave also provides empowerment, community and connection for young women diagnosed with breast cancer throughout their diagnosis and beyond, which gives them the courage to share their stories. 
We do things differently. Our So Brave Ambassador program has become a powerful means for our young women to do this through artistic expression, as has our online community, So Brave CONNECT.  
Were you diagnosed with breast cancer under the age of 40?